BUILDING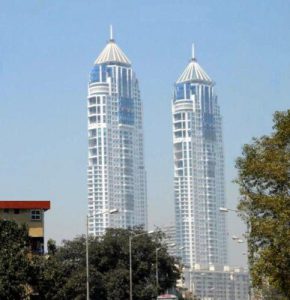 ⇢ One should not reside at the top floor of the building because there is a water tank directly above the bedroom of this flat which brings problem to the life.
⇢ Accordingly, there should not be any big factory in front of the building. It is believed that it's unlucky and also brings unhealth but if in case it is situated then one can place a big mirror on the building's terrace such that the reflection of the factory replicates in it.
MAIN DOOR
⇢ There should not be any harsh sound while opening or closing the door as this invites problem
⇢ One should not place mirror in front of the door as it sends back the coming positive chi-energy
⇢ Hang a small bell ansd coins at the outsides handle of the main door as this bring prosperity
⇢ One should not hang calendar or clock behind the door as it decreases the age.
⇢ Instead of placing ganesha idol, it's more preferable to place swastik, shree, om.
⇢ Every morning one should arpan a glass of water outside the door.
KITCHEN

⇢ In kitchen water and fire should not be place near each other as it creates fire like situation
BEDROOM
⇢ Always keep a cover on your bedroom's T.V.
LIVING ROOM

⇢ Avoid windows behind the sofa.
⇢ Avoid sofa under beam
⇢ Front door shouldn't directly face sofa
WINDOW

⇢ One should not sit showing their back to the window in their house and office as this increases negative thoughts
TOILET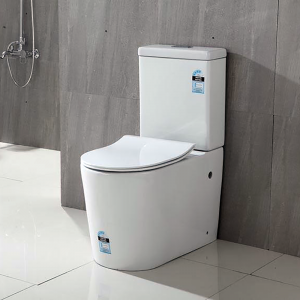 ⇢ The door of the toilet should not be in front of the main door.
⇢ According to fengshui there should not be attached toilet & bathroom but if it is attached then one should always keep the commode closed.
SHUBH MUHRAT
⇢ One should commence the construction work of home or house warming ceremony as per the shubh day-month-vidhi & mother,father& their priest's consent.
SARV MANGALKARI TORAN
⇢ Hang toran made up of kaudi, shankh, seep, & other things obtained from sea.
⇢ Also hang horse's naal, nimbu mirch for protecting house from negativity.
MANDIR
⇢ Use copper or silver vessels in the mandir.
KAUDI POOJAN
⇢ For peace & prosperity one should daily worship kaudi placed in mandir
⇢ Do abhishek of 7 or 11 kaudi by gangajal and panchamrit and apply kesar tilak on it.
HAWAN / YAGYA
⇢ One should keep doing kalantar dev anusthan & yagya in their house for positivity
AMAVASYA
⇢ Every year on amavasya one should take curd, rice, nariyal and rotate 3 times outside main door and then immerse it in the sea.
SHRADDHA/ TARPAN
⇢ For graha shanti one must do shraadh/ tarpan of their ancestors properly.
ELECTRONIC ITEMS
⇢ One must place all the electronic items in the west direction of living area
⇢ This enhances the good luck as the west direction is of metal element.
SPIRITUAL WATER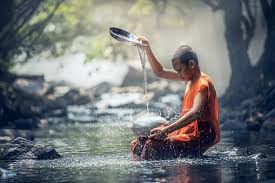 ⇢ Add gau mutra, kapur, hing, bio dung's (gobar) churan in a glass bottle and sprinkle every day & night [ except bathroom]
ISHAAN KON ( NORTH-EAST)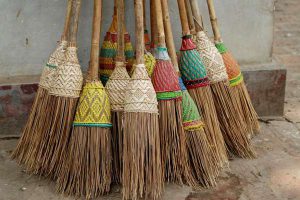 ⇢ Do not keep broom, shoes, mosquito net, etc near this area.
⇢ Always keep this area clean as it creates the excess positive vibrations
AGNI KON (SOUTH-EAST)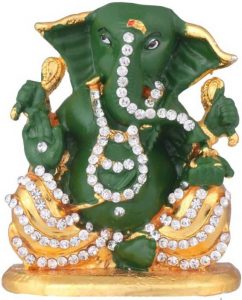 ⇢ Always keep fire only in this direction
⇢ Keep a green colour ganesha idol in this direction
⇢ One should not be having guest area in this direction
NETRITYA KON (SOUTH-WEST)
⇢ This area should always be in a 90 degree angle as it is a earth element.
VAYVYA KON (NORTH-WEST)
⇢ There should always be a dhwani yantra in this area\ also, one must not keep this area empty alone for long period
NORTH

⇢ There should always be a melodious, sweet sound environment in this area.
⇢ One should not keep mud items in this zone as north is water element. As this makes a negative impact on the career. Earth or mud destroys the water element.
SOUTH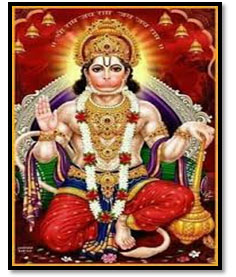 ⇢ Place mangalkari toran and hanumanji's picture.
⇢ In south area of home or office one must place red items, red posters as it helps to get name, fame.
⇢ In office one can place a frame of their boss where the picture will be of red border and name of the company should be written in red coulour's font and pink colour background.
⇢ For solving family's various problem one can keep na upside down glass bowl on the wooden table and enlight a oil diya
WEST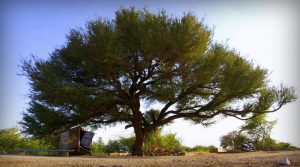 ⇢ If there is any fault in this direction then give water to the khejdi plant.
⇢ For family's happiness and mental peace one must place a shiny 5 pot's pavanghanti in their home or office.
PHOTO FRAME
[SOUTH-EAST] [SOUTH] [SOUTH-WEST] [WEST]
AVOIDABLE FRAME
⇢ By hanging here a picture of greenery or jungle it increases prosperity.
⇢ By hanging here a picture of yourself in red frame increases name, fame, respect etc
⇢ By hanging here a family picture increases love, respect between family members.
⇢ By hanging here a picture of kids makes their future bright and also sharps mind.
⇢ One must avoid pictures depicting war, cruelty etc & also of thir death ancestors
NORTH EAST
⇢ Place a globe in this zone helps in gaining knowledge and studies.
SOUTH EAST
⇢ It's a wood element therefore one must not keep items made up of metals like sharp knife, scissor
EAST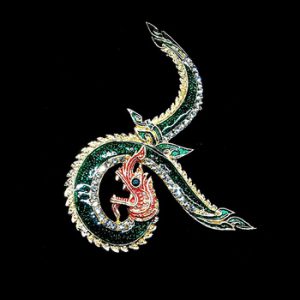 ⇢ In office one should place a dragon made up of mud or sfatik as this gives positive vibrations and good fortune. Also, do not keep this in the bedroom.
SOUTH WEST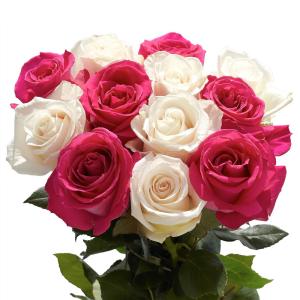 ⇢ One should not reside at the top floor of the building bcoz there is a water tank directly above the bedroom of this flat which brings problem to the life.
⇢ Impotant files must be kept in this zone or also, in the mandir.
⇢ By hanging a pionia flower picture in this zone the unmarried girls gets married soon but on the other note the married women must not hang this frame in her bedroom
⇢ By keeping a natural sfatik and mehreen duck in this zone love/ romance grows efficiently.
BRAHMASTHAN
⇢ There should not be any construction on Brahmasthan
DRINKING WATER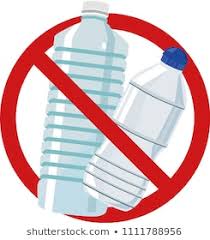 ⇢ One should not drink water from plastic, iron, zinc & aluminium bottles or utensils
⇢ Do not place water filled jug near telephone.
CLEANING
⇢ While cleaning the floor add sea salt in the water for removing negativity.
IMPORTANT FILES
⇢ One should keep important files & papers in east directions almirah.
BEAM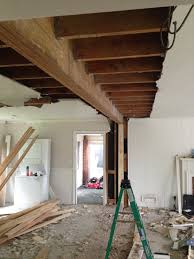 ⇢ There should not be any beam above the head while sitting or sleeping.
SLEEPING DIRECTION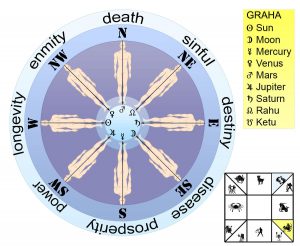 ⇢ One must always keep their head towards south or east while sleeping
DRESSING TABLE OR MIRROR
⇢ One must not place their dressing table or mirror in front of the bed as it creates -physical and mental problems
BED MATRESS
⇢ There should not be two mattress on a single bed as it creates – fights between the couple
REMOVABLE ITEMS
⇢ Remove broken mirrors, glass, scrap etc as soon as possible as it creates negativity
WOODEN FURNITURE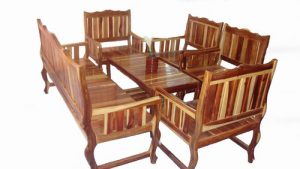 ⇢ After every 4 months one should varnish their wooden furniture.
ENERGY SYMBOL
⇢ Swastik, om, trishul, trikon, ashtkon, etc precious energy symbol should be used for bringing growth in success of house.
FISH HOUSE/BOWL
⇢ Keep 8 red coloured fishes and 1 black coloured fish in the fish tank or bowl. This brings a great growth in good luck. Place it in the dining room .
PLANTS
⇢ Plant a jade plant in south east of home or office as this brings prosperity. Also, must avoid keeping plants such as bonsai, naagfani, etc.
PAA- KUA MIRROR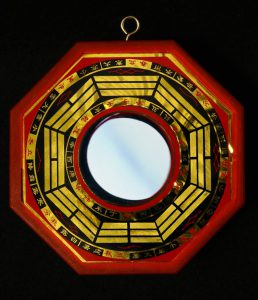 ⇢ If there is facing any bad energy such as cell tower, large building in your home or office then place this at door from outside.
LAUGHING BUDDHA
⇢ Keep a laughing buddha always at your home facing the main door as this is also known as money's god.
BROOM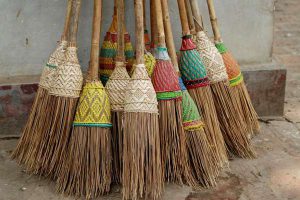 ⇢ Always place your broom where no one can easily look at it because if you keep it in somewhere open then there are chances of theft.
⇢  Also, one should not keep it in as upside down direction.
FUK-LUK-SAU
⇢ Fuk-luk-sau are the symbol of prosperity-growth-age longevity respectively. These are not to be worshipped just to keep for the benefits.
CASH COUNTER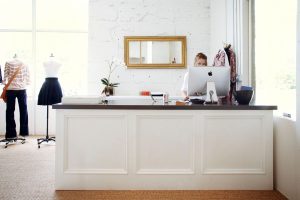 ⇢ Install a mirror behind the cash counter.